Symptoms of cats having a cold:
The cat has a runny nose and loud breathing.
The cat sheds tears.
The cat sneezes.
The cat coughs or trembles.
After a cat catches a cold, it's best to send it to a pet clinic for treatment in time, and prescribe a cold medicine after the doctor's diagnosis. Pet owners must not arbitrarily use human cold medicine to treat cats.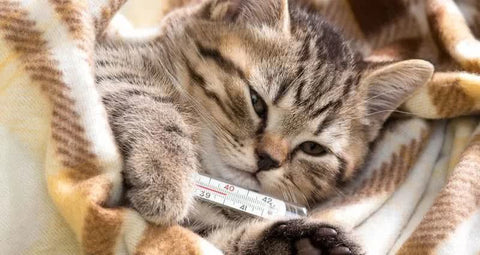 If you are far away from the veterinary hospital, you can call the veterinarian first. Under normal circumstances, cats have to take medicine if they catch a cold.